Stellar Drilling Fluids provides drilling fluid services in Texas, New Mexico, Oklahoma, and Louisiana. Our team has experience in every major oil & gas play in the US. We have over a 100 years of combined drilling fluids experience drilling Vertical, Directional, Horizontal, and HTHP wells while combatting the most challenging wellbore conditions.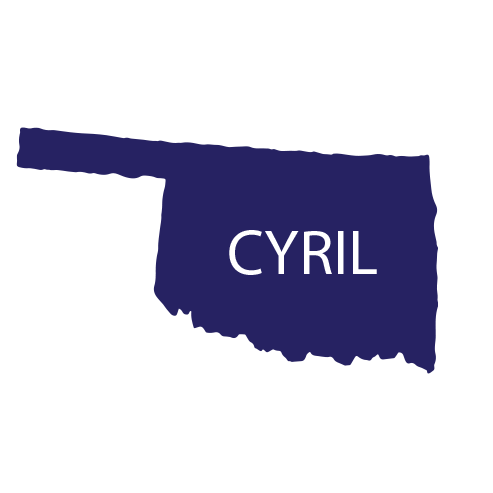 705 US 277
Cyril, OK 73029
Warehouse Ph: 405.804.2002
Warehouse:
18,000 Sq. Ft. Warehouse
10 Acres of Uncovered Storage
2,200 tons Bulk Barite Storage
500 Tons Bulk Gel Storage
Located on Rail Spur
LDI Warehouse-Midland, TX
5901 W. Industrial
Midland, TX 79706
Warehouse Ph. 432.689.6161
Main Office Ph. 432.458.3701
Warehouse:
40,000 Sq. Ft. Warehouse
WBM Liquid Plant capable
of mixing 800 bbls per mix
2,300 tons bulk 

Barite

 Storage

2,500 Tons bulk 

Bentonite

 Storage

16 Bulk Trailers
28 Drop Deck Trailers
24 All-Terrain Forklifts
9116 County RD 206
Beeville, TX 78102
Warehouse Ph. 832.726.0006
Warehouse:
7,000 Sq. Ft. Warehouse
8 Acres Uncovered Storage
100 North FM 2119
Pecos, TX 79772
Warehouse Ph: 432.445.1039
Warehouse:
10,000 Sq, Ft, Warehouse
350 Tons Bulk Barite Storage
4 Bulk Trailers
8 Drop Deck Trailers
8 All-Terrain Forklifts
Full Service Product Warehouse
Dry Bulk Storage
In-House Trucking Available
We are a team of drilling fluid professionals who care about delivering solutions and results that meet our customer's goals in challenging environments. Drilling fluids effect many operations involved in drilling a well and we take pride in planning and executing our fluids systems to work cohesively with all aspects of drilling, waste management, safety/environmental, and completions objectives. Our goal is to deliver exceptional service to earn our customer's trust and become the premier provider for drilling fluids services.